ORTE Photonics Co., Ltd. is established in August 2002, a company in the photoelectric device manufacturing industry, which is a key strategic emerging industry supported by country. ORTE is specialized in high reliability optical passive and active products, including fused fiber coupler, CWDM/DWDM, Mux/Demux module, CCWDM, isolator, combiner, 980nm pumped laser,
1310/1550nm DFB laser, TO can, MEMS attenuator, tap PD. Products are mainly applied in optical communication, fiber sensing, and broadcasting and television systems, such as amplifier, gyroscope, hydrophone, laser, optical transceiver module and other equipment. Through technology introduction and independent innovation, ORTE's product has reached the international advanced level in high-reliability multi-stage encapsulation, high-performance fused-pulling and high-stability low-temperature glass welding, intelligent manufacturing and testing, miniaturization and integration technology.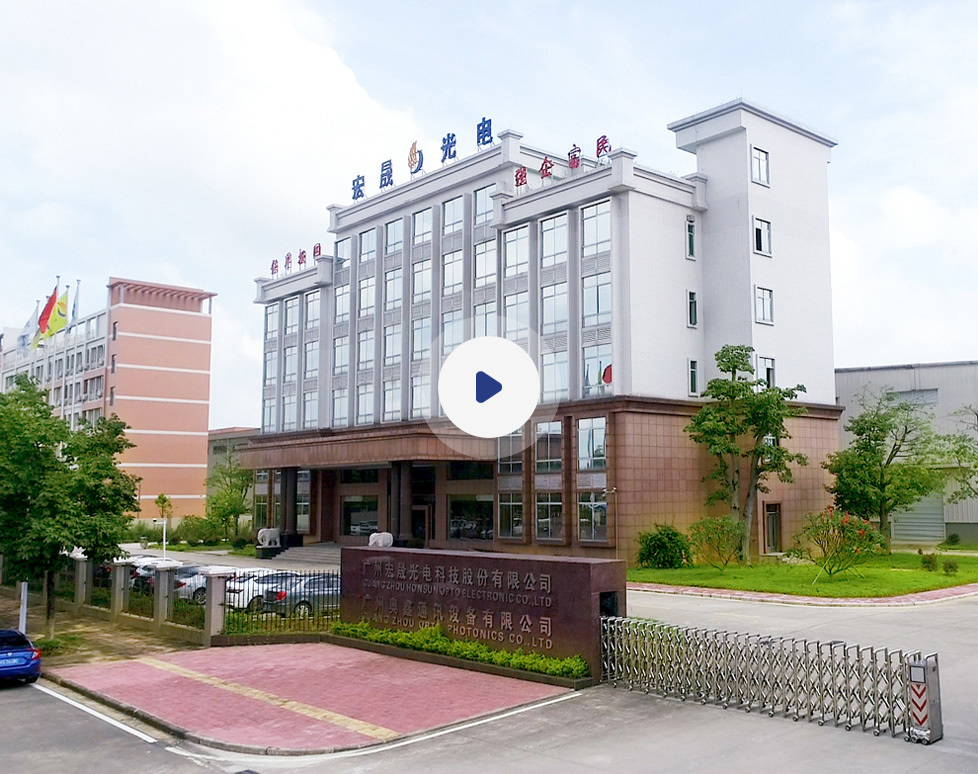 ORTE has been identified as a National High-Tech Enterprise, a National "Professionalization, Refinement, Characteristic, Innovation"Little Giant Enterprise, and also a Provincial Manufacturing Single Champion Enterprise, and obtains the TUV ISO9001 international quality management system, ISO14001 environmental system certification and national information center AA certification of integration management system for informatization and industrialization. Since its establishment, ORTE has been committed to be a leading global optical fiber device enterprise, always adheres to the business philosophy: people-oriented, technology-driven, internationally-focused, and sustainable development, and practices the product philosophy: Reliability comes from profession. The company now owns the industry well-known brand "ORTE", builds the global leading fused components R&D and manufacturing bases, the reliability of ORTE's product complies to Bellcore GR-1221 Standard, and the comprehensive performance is also industry leading.
ORTE has a provincial-level technical research and engineering center, which has strong scientific research and project management capabilities, and is responsible for the research and development of new products, new processes, and new equipment. The R&D team is composed of professionals in optical information technology, optical mechanical integration technology, computer control. ORTE attaches great importance to research investment and has a strong ability to transform technological achievements. It has undertaken many national, provincial and municipal key scientific projects, and has obtained a number of invention patents and software Copyrights, and ORTE's product is recognized as a high-tech product in Guangdong Province for many times.
ORTE Photonics was established in
A high-tech enterprise specializes in the manufacturing of photoelectric device and is supported by the national key development program.
Quality System
Quality Policy: Customer-centered, Quality for survival, Continuous Improvement, Pioneering and Innovative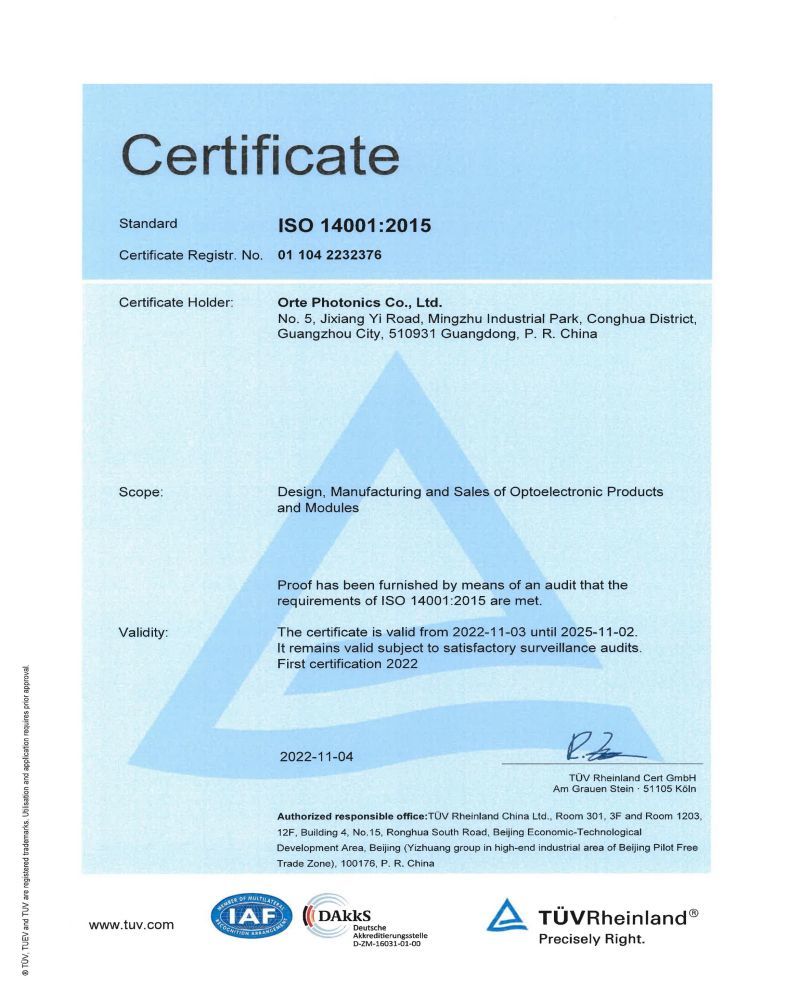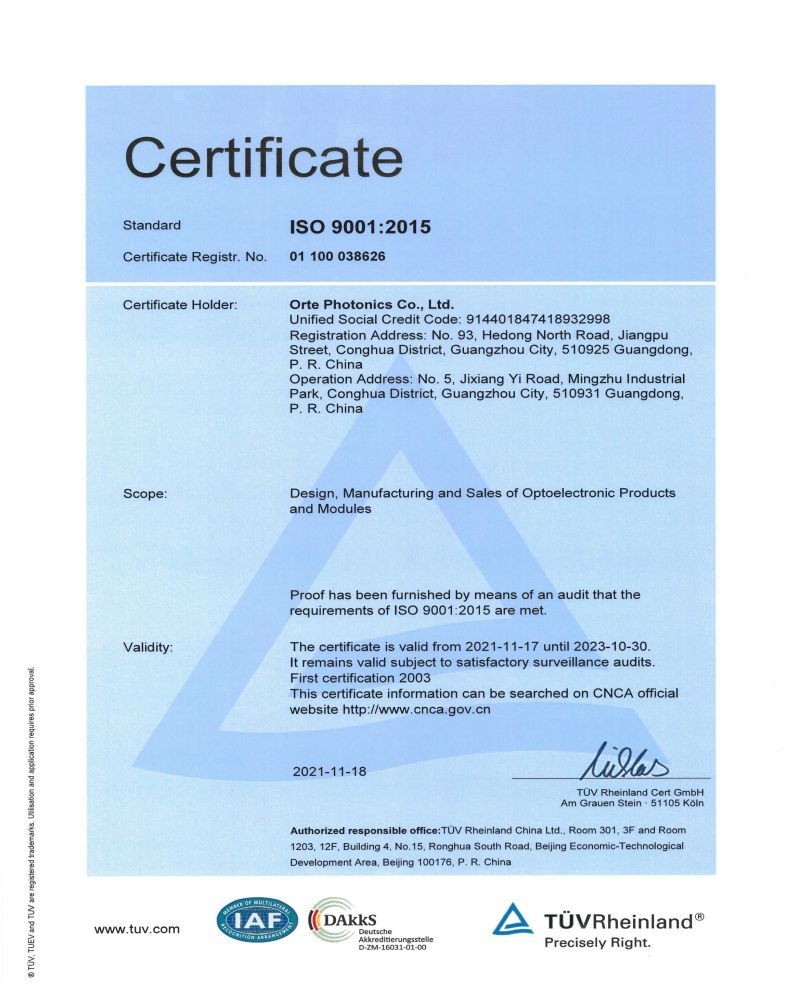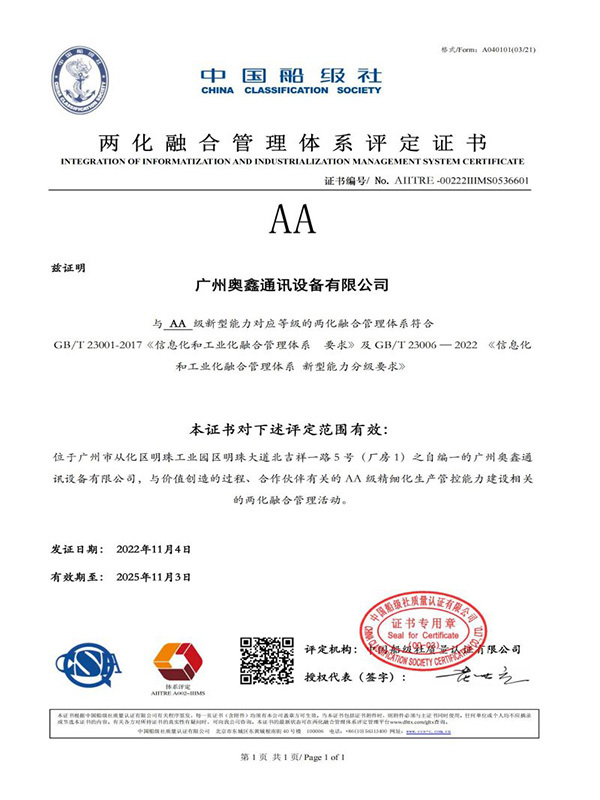 Enterprise strength
A high-tech enterprise specializes in the manufacturing of photoelectric device and is supported by the national key development program.
Enterprise Environment
Factory workshop
Employee Style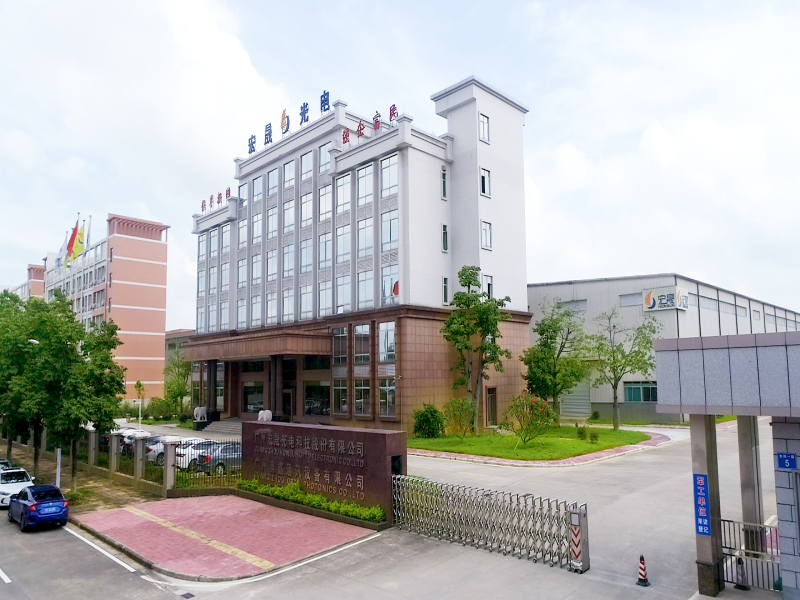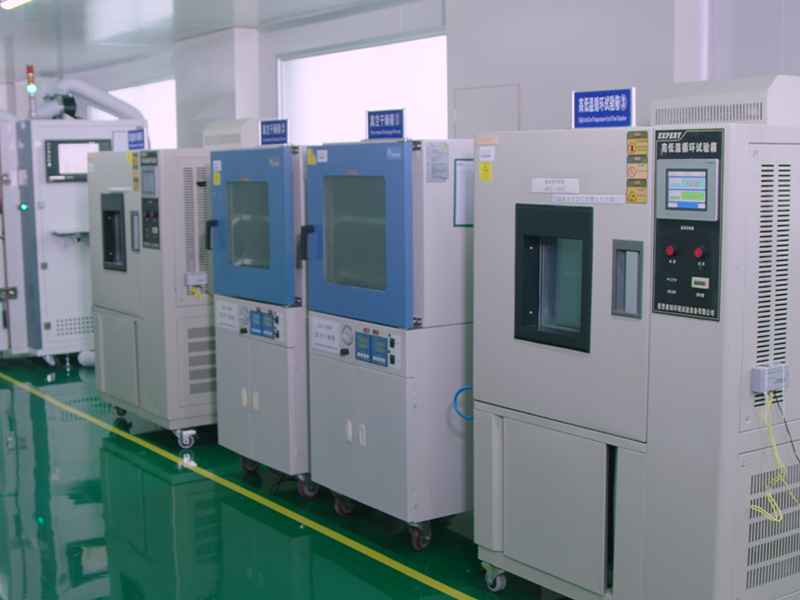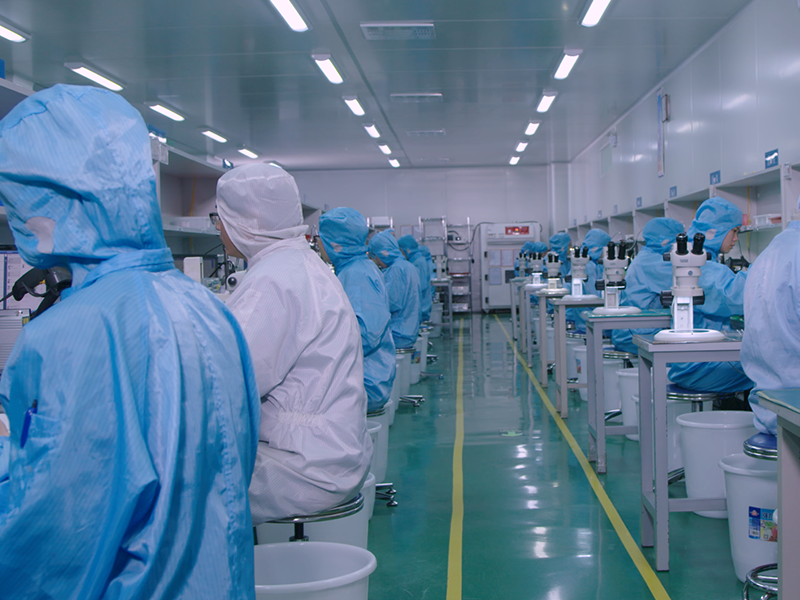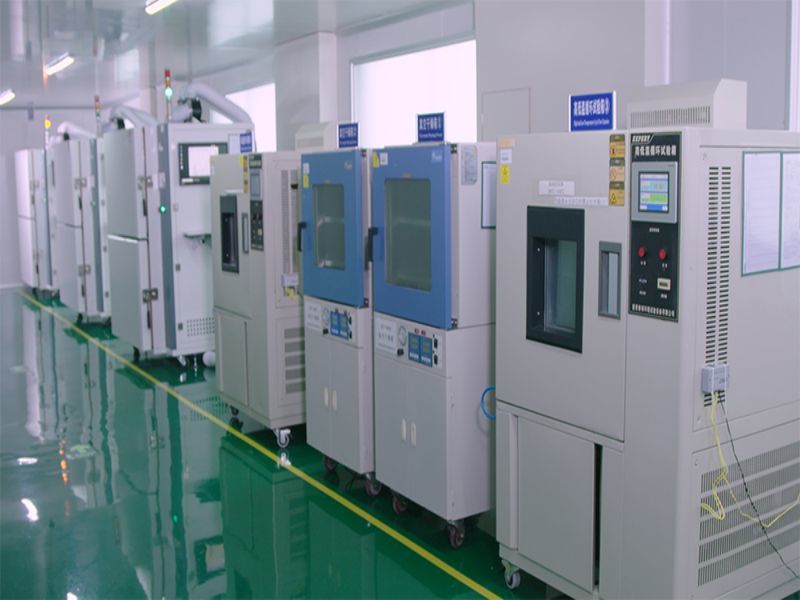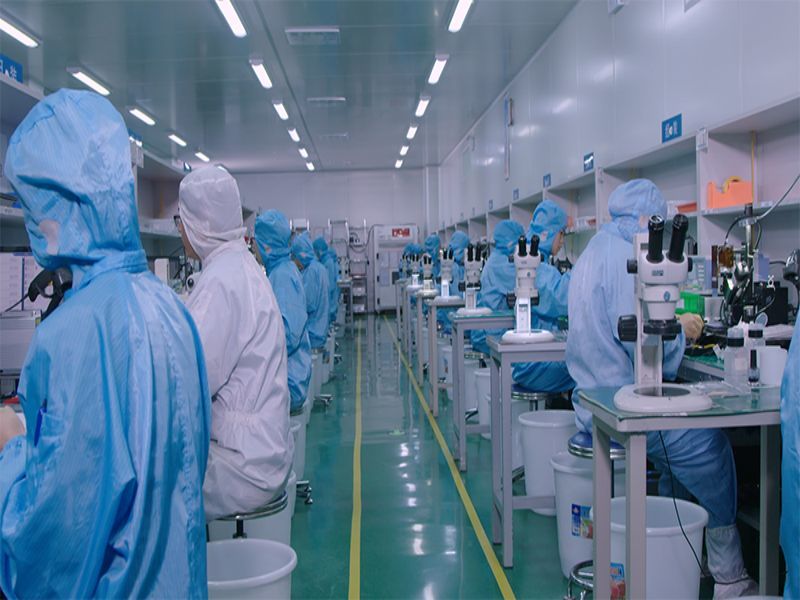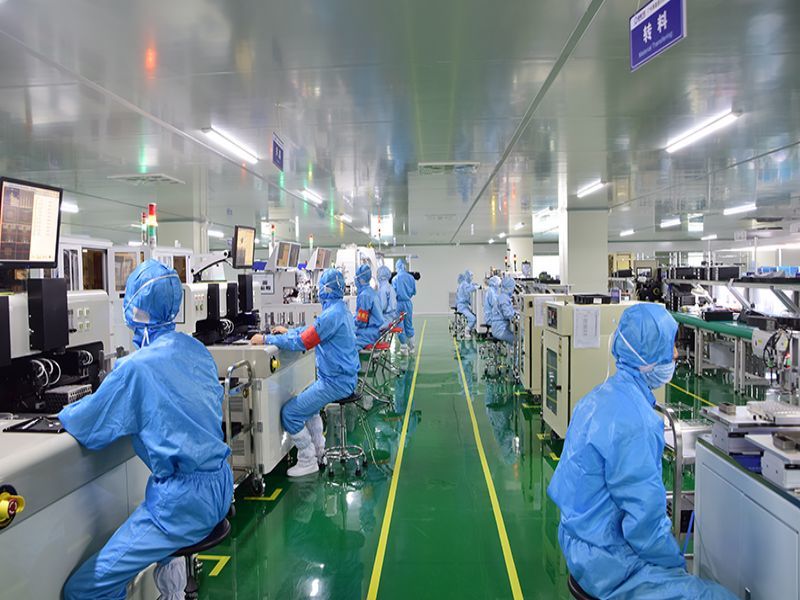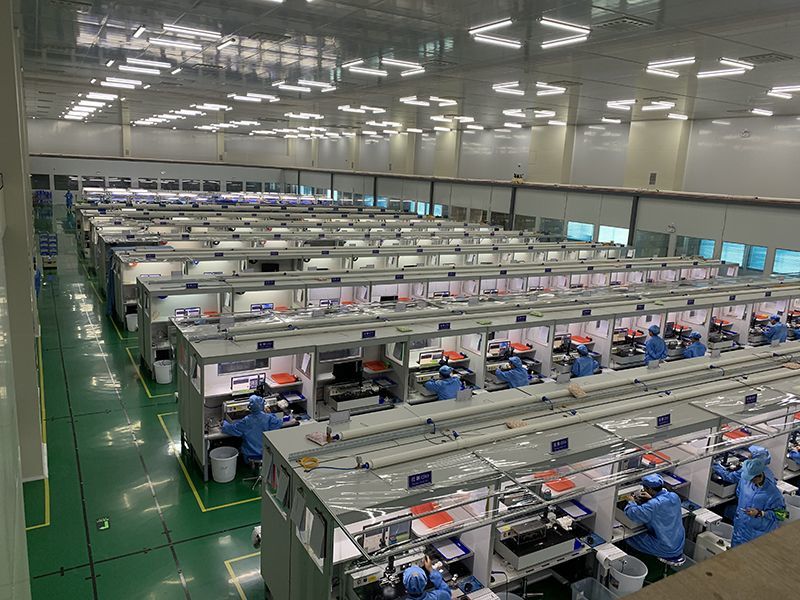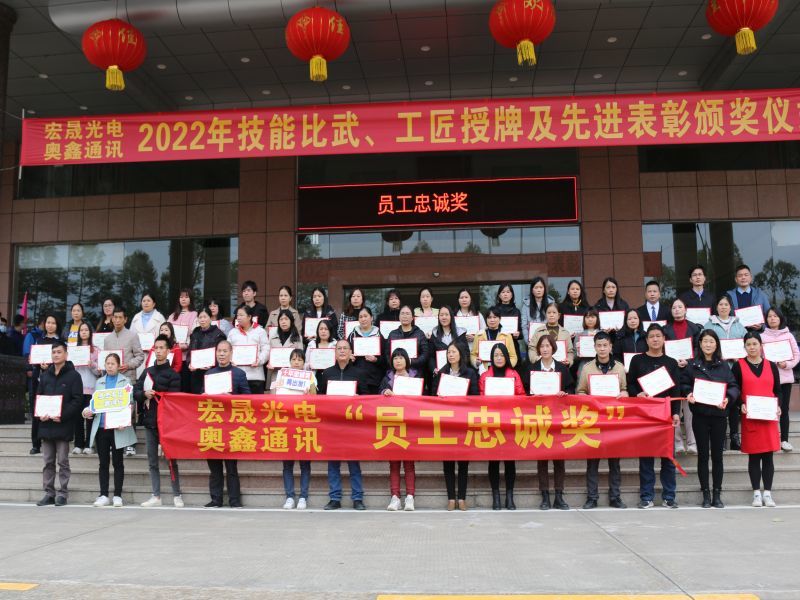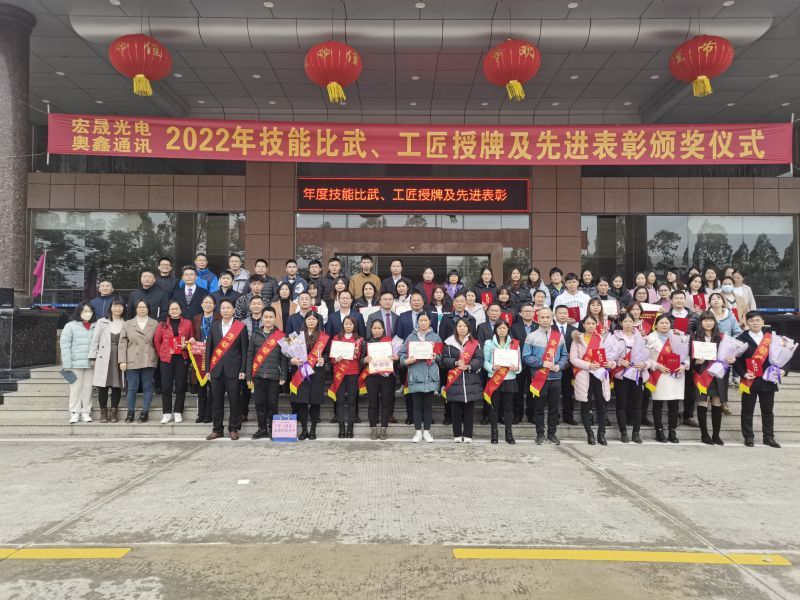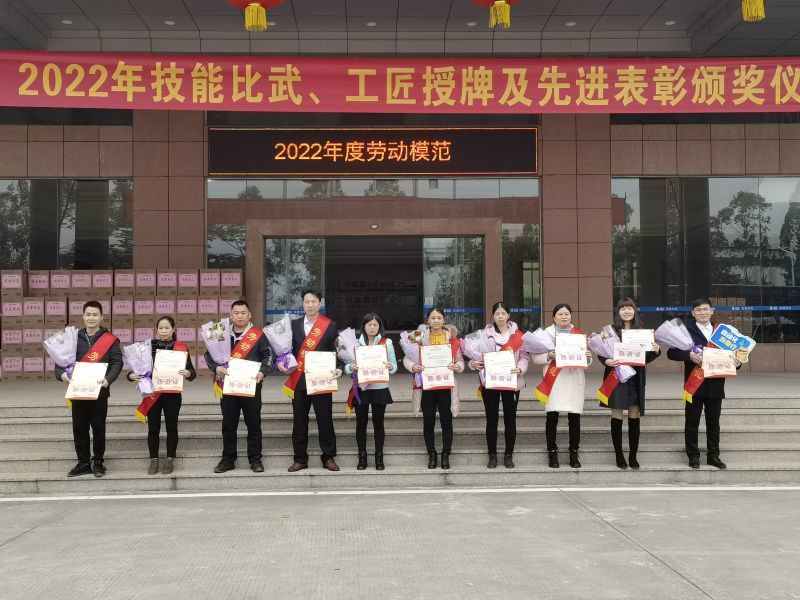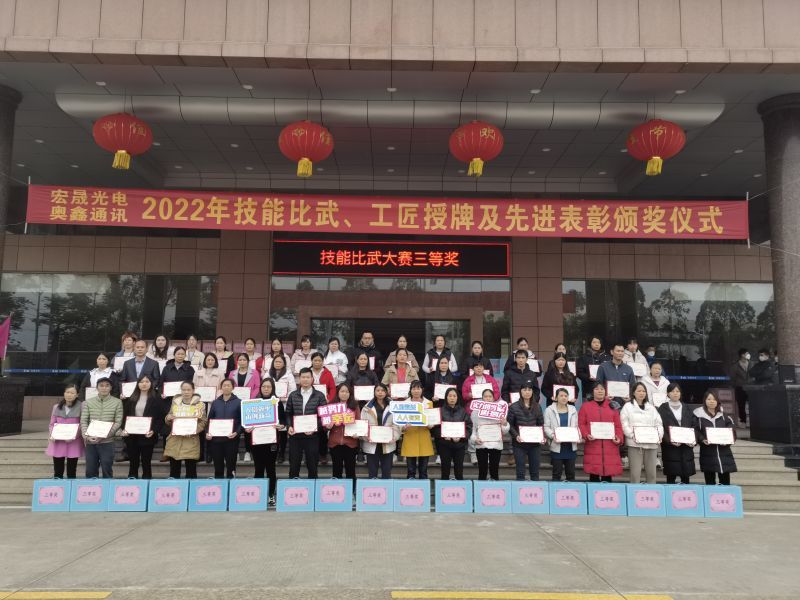 Contact information
---
Sales hotline
Procurement Specialist
HR Specialist