On Sep. 10th, President Ram Lachower and Other Four Leaders of Israel MILITRAM and American Edmund Paid a One-day Visit To Our Company
---
On Sep. 10th, president Ram Lachower and other four leaders of Israel MILITRAM and American Edmund paid a one-day visit to our company, introduced their operation conditions to each other, and visited our production line in the accompany of our employees. The three parties made detailed negotiations in cooperative aspects and reached agreements!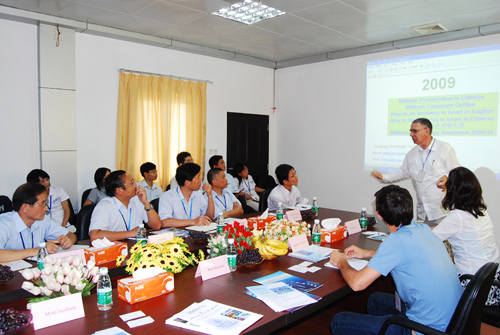 President Ram Lachower introduced Militram to us.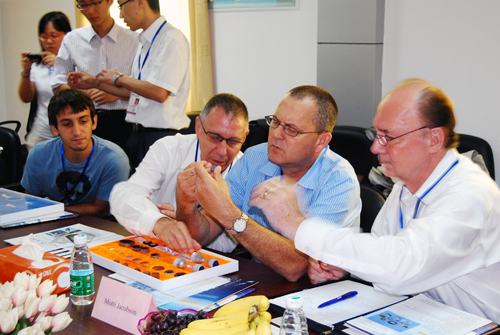 Our personnel showed our related products to Militram staff.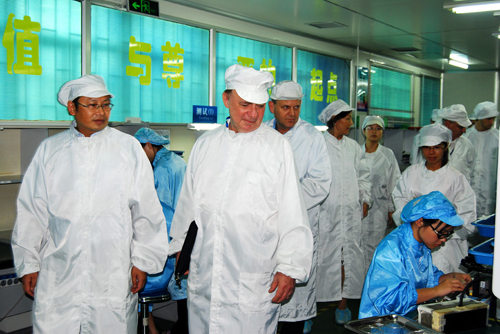 Vice president ALLAN KREUTZER and others from American Edmund visited our production line.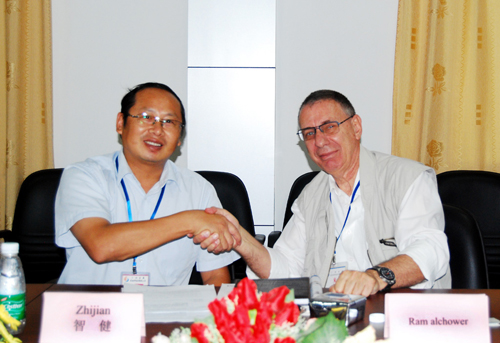 Mr. Zhi Jian, CEO of our company and Ram Lachower, CEO of Militram reached agreements on follow-up cooperation.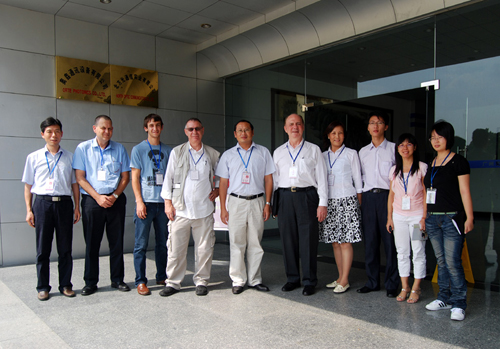 Group photo with foreign friends
keyword:
The company held the 2022 annual skill competition, the awarding of enterprise craftsmen and the of advanced figures
2021/09/15
Contact information
---
Sales hotline
Procurement Specialist
HR Specialist