Although the group birthday party is late, it is here!
---
In order to enhance employees' sense of identity and belonging to the company, enhance the knowledge and understanding among employees in various departments, and strengthen team cohesion, our company held a birthday party for employees in the club activity room on February 8, sublimating friendship and expressing Orte love and care.
Due to the epidemic, our company's birthday party could not be held as scheduled from December to January 2022, so this month, our Youth League Committee sincerely invites birthday stars in December, January, and February to celebrate the birthday party together. we need a sense of ritual in lives, and work needs a sense of belonging. Although the collective birthday party is late, it is here! The staff of the Youth League Committee carefully planned and arranged for this birthday party. Please follow the editor to review the wonderful moments of the birthday party!
At the beginning of the event, the staff carefully prepared dinner and fruits for everyone. Everyone enjoys delicious food and talks about work and life together.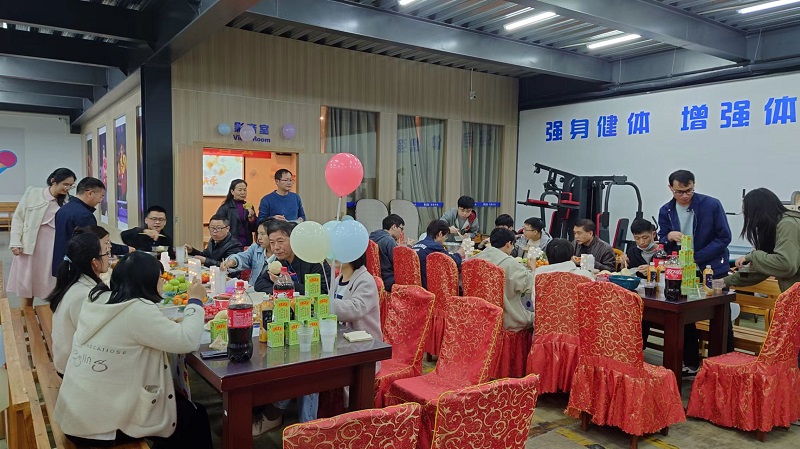 After dinner, everyone started an interesting game session, interacting in the cheerful melody, stepping on happy notes, and recording wonderful and warm moments.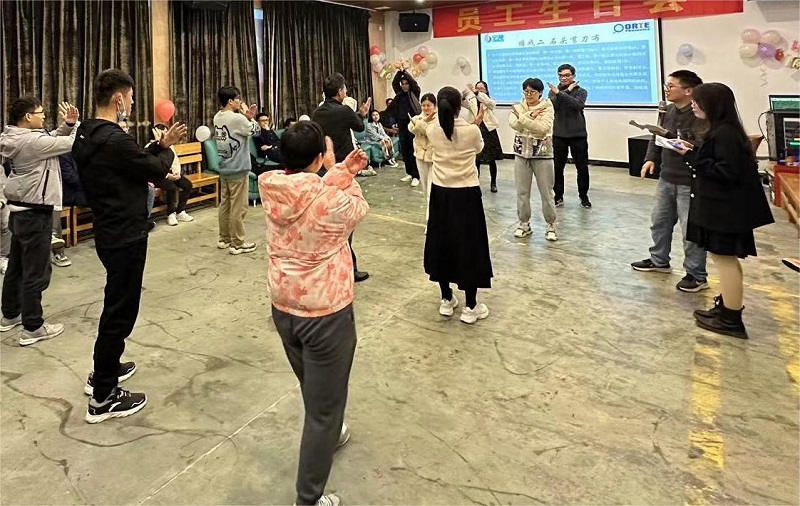 .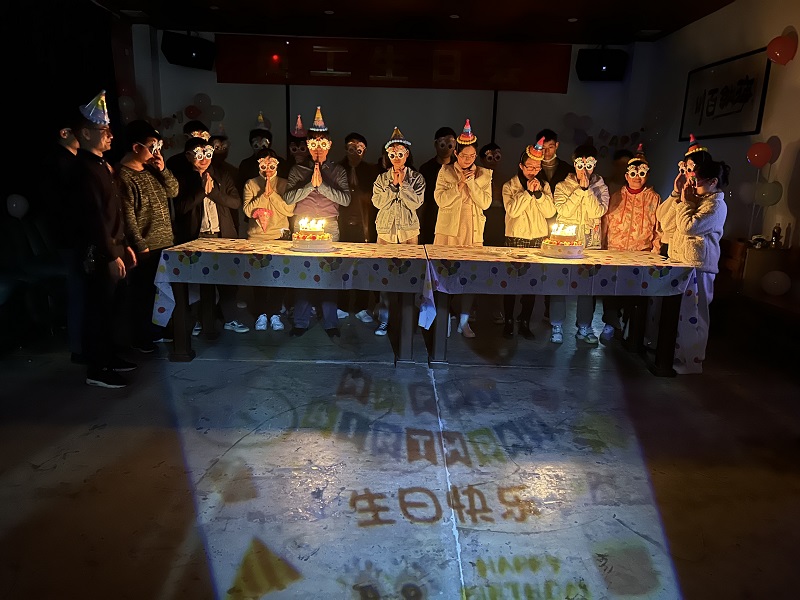 One, two, three... Let's make a wish together..
In a relaxed and cheerful atmosphere, everyone sent sincere wishes to each other, feeling the warmth of a corporate family, and the birthday stars made birthday wishes.
You can see the warmth in the details and experience the happiness in the atmosphere. This staff birthday party has come to a successful conclusion. Happy birthday to all the birthday stars!
The holding of this birthday party is also the epitome of the company's commitment to enriching the spare time life of employees and caring for them. I believe that in the coming days, with the joint efforts of all employees, we will definitely create a united and cooperative, harmonious, positive and full of fighting spirit working atmosphere for the company, so that the company will be more brilliant in the years to come!
keyword: 111
The company held the 2022 annual skill competition, the awarding of enterprise craftsmen and the of advanced figures
2021/09/15
Contact information
---
Sales hotline
Procurement Specialist
HR Specialist