Table Tennis & Billiards Competition Briefing
---
In order to enrich and activate the cultural life of the company's employees, improve the physical fitness of the employees, and enhance the cohesion of the company's team, the table tennis and billiards competitions organized by our staff club kicked off on November 9th!Table tennis in this competition is divided into singles and doubles, and billiards is divided into two groups of players A and B. The scene of the competition was in full swing, and masters from all walks of life emerged continuously in the competition. The contestants all showed their superb skills in the competition: penhold grip, horizontal grip, spike, spin ball, curve ball, etc., and the spin ball in the billiards game Waiting for the exciting moment, the sound of "strikes" and cheers continued to attract the excitement of the onlookers. The contestants showed their talents and presented a wonderful sports feast for everyone. After the competition, the winners were selected.
The one-week table tennis and billiards competition not only received great attention from the company's leaders, but also received positive responses from the majority of employees and the strong cooperation of relevant staff. The competition process reflects the positive, enterprising, and tenacious spirit of the participants. At the same time, the company leaders also hope that everyone can make full use of the generous and convenient entertainment conditions created by the company, love sports, have a strong body, work happily, and live a healthy life.
Congratulations to the following winners: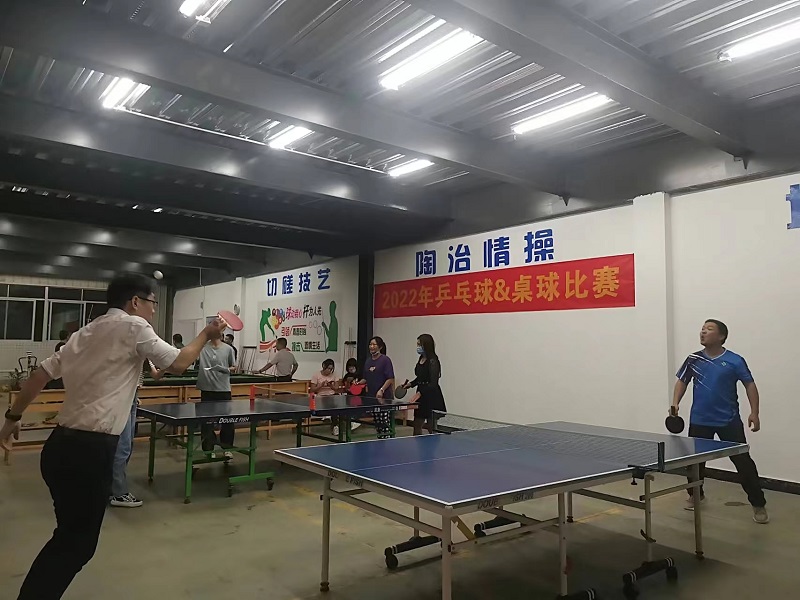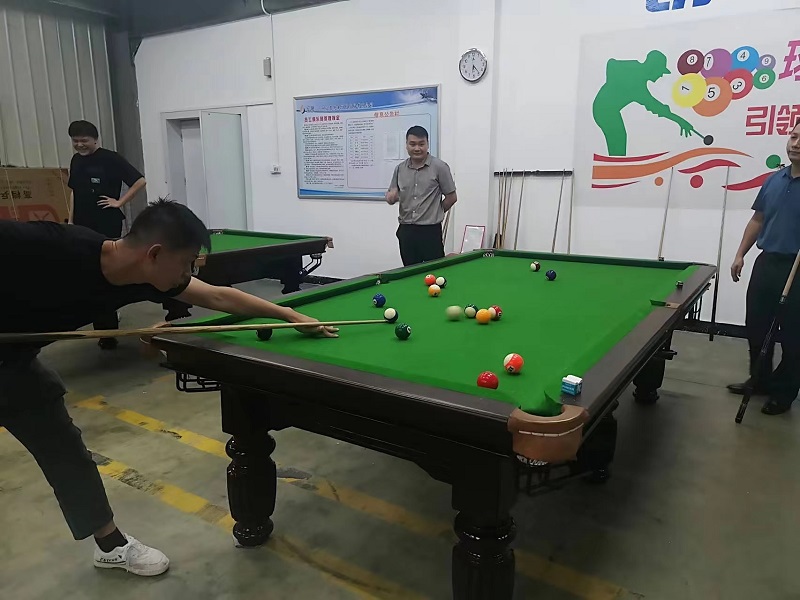 Although the group birthday party is late, it is here!
2021/09/15
Contact information
---
Sales hotline
Procurement Specialist
HR Specialist