Review of Exhibitions at the 2023CDCE International Data Center Exhibition
2023/11/22
Orte Club Activity Day Briefing
---
With the breeze, the employee club activity day in September arrived as scheduled. On September 21, 2022, it was successfully carried out under the organization of the Youth League Committee and the Administration Department. Employees actively participated in the activities after get off work, and the activities were enthusiastic and exciting.
The main themes of this event are chess group, backgammon group, billiards group, and table tennis group. At the same time, there are other cultural and entertainment activities such as singing and poker. There are also a lot of leisure food on site, such as fruits, drinks, snacks, etc., everyone can enjoy the food while playing.
This event enriched the entertainment life of the employees, and also enhanced the communication among colleagues, thus forming a positive, united and mutual-help team atmosphere. The on-site activities were brilliant, and the activities were carried out with emphasis on interactivity, experience, and fun, presenting a happy and good time for everyone.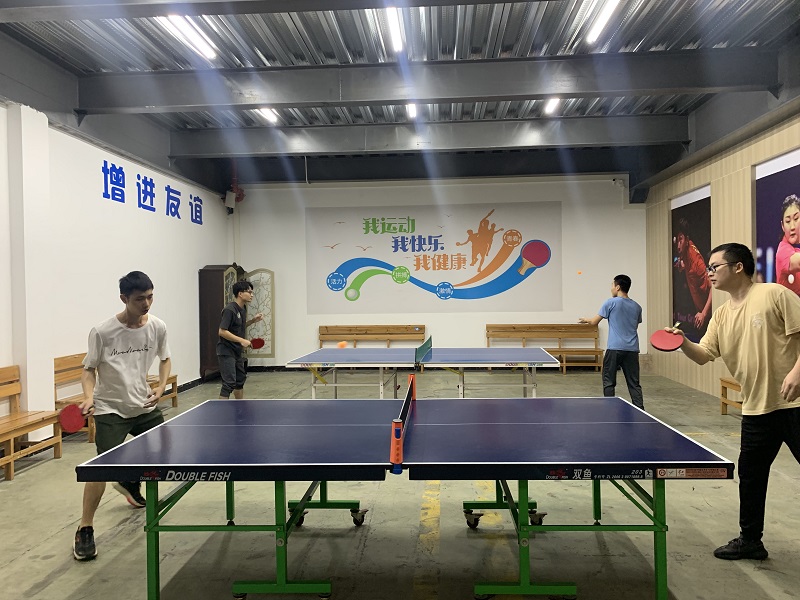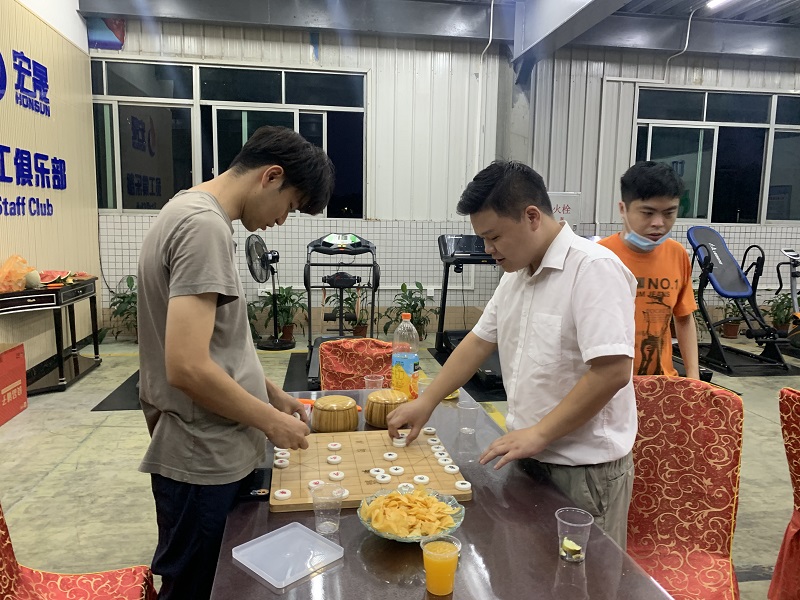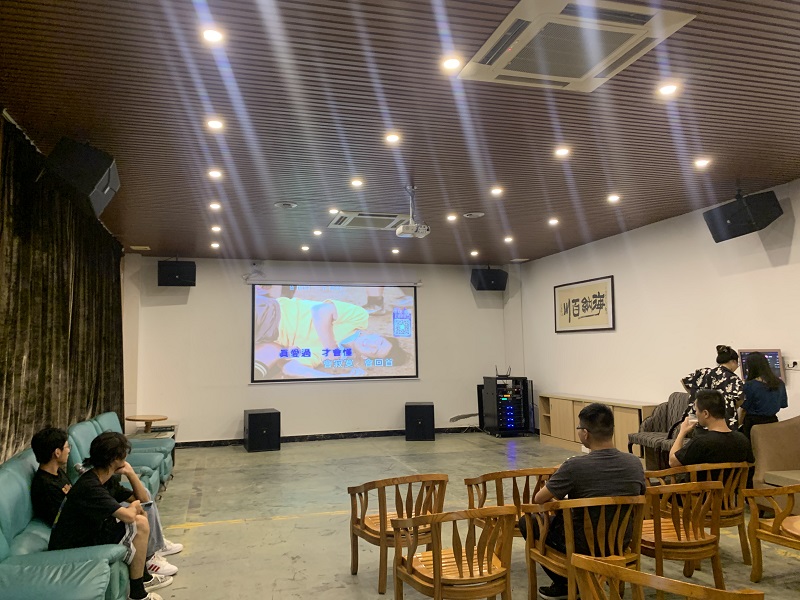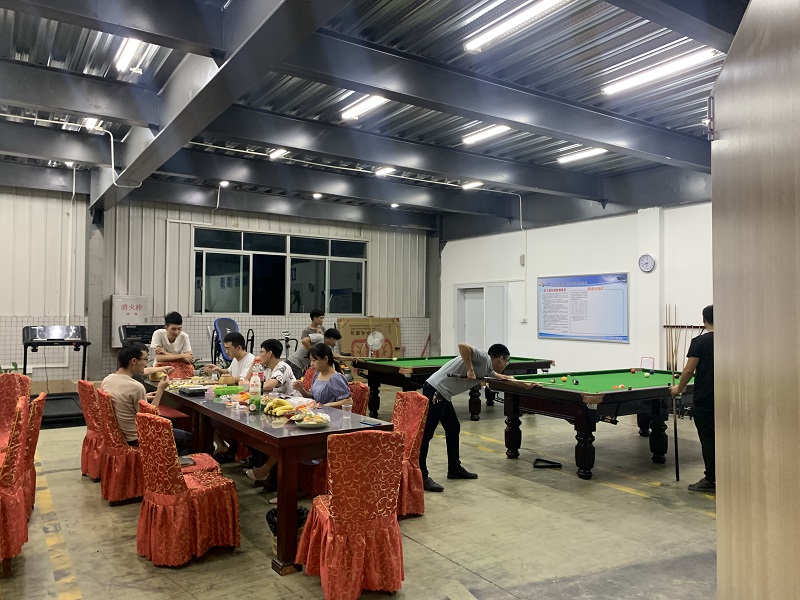 keyword:
Contact information
---
Sales hotline
Procurement Specialist
HR Specialist