Welcome students from the School of Optoelectronics, South China Normal University to visit and study in our company
---
On July 5, 2022, more than 100 students from the School of Optoelectronics, South China Normal University, under the leadership of Teacher Wei from the school, visited our company for study. In order to cooperate with this visit, representatives and colleagues from various departments of our company including administration, human resources, marketing and technology center fully supported and accompanied the whole process to provide professional services for the students.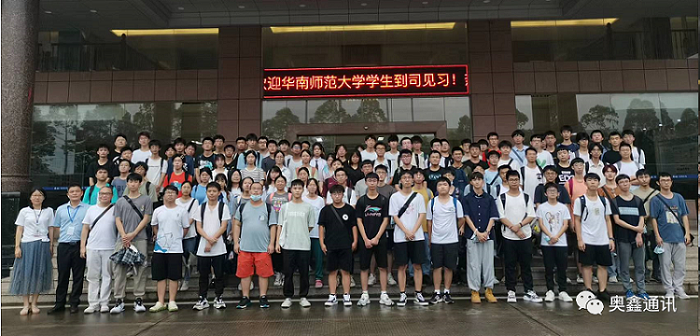 The first is the company's vice president of technology and technical director, explaining the technical principles of the company's products to the students from the technical level. Then the students were divided into 5 groups. Under the leadership of the sales representatives of our marketing department, they visited the company's exhibition hall, watched the company's promotional video, and introduced the company's basic profile, company's development history, company achievements and various Honors, and future development plans, to convey our corporate culture and enthusiasm; then, our technical engineers led everyone to visit the production and manufacturing sites such as the optical transmission workshop, coupler, active and micro-optical workshops, and feel the working environment of the workshop , learn from our mature manufacturing process. It was the first time for the students to visit a relatively large-scale optical device company with a complete range of products. They showed great interest and asked questions actively. Our engineers also gave professional answers one by one. The atmosphere on site was very active. .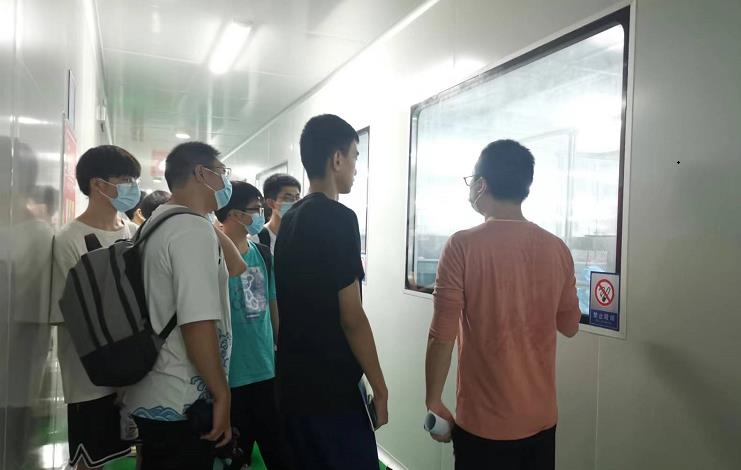 After the internship visit, the students said that the visit has benefited a lot. Not only understand the principle and production process of optical devices, but also understand more deeply that the development of an enterprise is inseparable from the precipitation of technology. At the same time, everyone has a deeper impression of the optoelectronic industry, thinking it is a rising industry, and further determined their future employment direction and career planning.
Although the group birthday party is late, it is here!
2021/09/15
Contact information
---
Sales hotline
Procurement Specialist
HR Specialist