fiber optic coupler
---
A fiber optic coupler is a fiber optic connection device that uses the refraction properties of light in a waveguide to convert the optical signal at the input end into an optical signal available at the output end.
There are many types of fiber optic couplers: single-mode, multi-mode, strip and dispersion.
Introduction
A fiber optic coupler (optical coaxial transducer) is a device used to realize photoelectric conversion. It usually transmits the light emitted by the light source to the receiving end through an optical system through an optical fiber; it can also use a light-emitting diode or a laser as a light source to directly transmit the light to the receiving end.
classification by structure
Single-core (single-core): only one working wavelength;
Double-core (doubling-core): two operating wavelengths.
Bypass type: Coupling method without intermediate medium.
Application field
Used for electrical/optical conversion and signal transmission and processing, such as communication equipment, instrumentation, medical equipment, etc.
The main parameters
Working wavelength (nm) 0.6~1.0 1~3 5~10 20~30 40~50 80~100 100~200 200~300 Above 300;
Wavelength accuracy 10nm;
Insertion loss≤0.02dBm;
Attenuation constant≤0.1%@1kHz;
Maximum output power 50W;
Voltage range 0~5V;
Working temperature -40 ~ +80°C;
Dimensions D×L×H 3mm×2mm×3mm.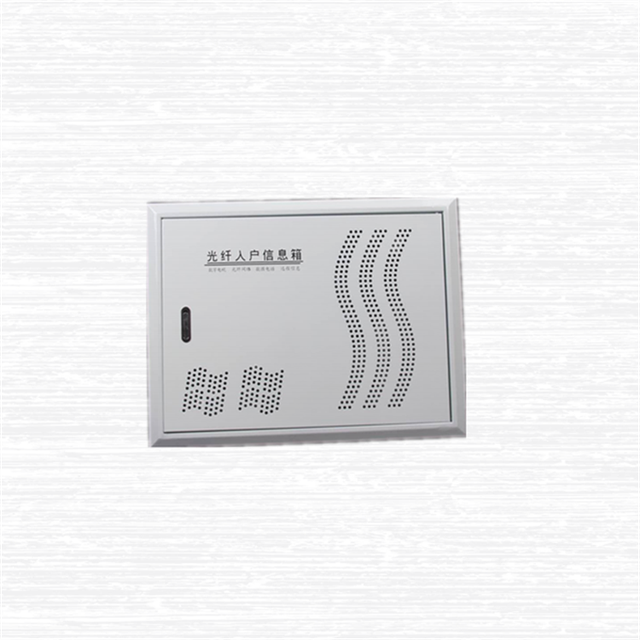 keyword: 光纤耦合器
The company held the 2022 annual skill competition, the awarding of enterprise craftsmen and the of advanced figures
2021/09/15
Contact information
---
Sales hotline
Procurement Specialist
HR Specialist