orte communication inaugural football match
---
On the afternoon of September 29, 2022, in such a season full of harvest, with the whistle of the referee, Orte Communication's first football match kicked off in the company's football stadium.
The game adopts an eight-person system, each game lasts 30 minutes, and there are three games in total. There are 4 teams participating in the game, namely the red team, yellow team, blue team, and orange team. The order of appearance is determined by drawing lots. In the first game, the red team played against the yellow team. In the last 10 minutes, the captain scored a goal for the yellow team. In the end, they narrowly won by one point 1:0 and won the qualification for the third game. In the second game, the blue team scored a goal. Playing against the Orange team, the Orange team successfully entered the third game with a crushing score of 4:1. In the third game, the yellow team played against the orange team. In the end, the yellow team won the final victory with a score of 3:0.
In this competition, each team fought bravely and did not give in to each other. The players performed their duties. Everyone was highly concentrated and kept their eyes on the football at their feet. Stealing, dribbling, and shooting, the wonderful and intense scenes won everyone's congratulations, especially when the football rolled into the goal, the scene burst into cheers and brought us a visual feast.
Through the organization of the football match, a rich leisure life platform was provided for the employees after busy work, the teamwork awareness was cultivated, the cohesion of the company was greatly enhanced, and at the same time, it actively guided the sports boom of colleagues enhancement. I would also like to thank all the staff who planned, organized and provided services for this competition. Orte is even more exciting with you!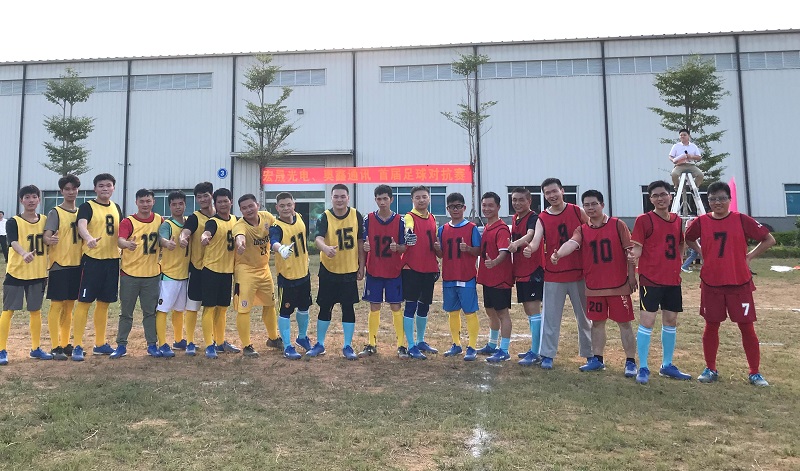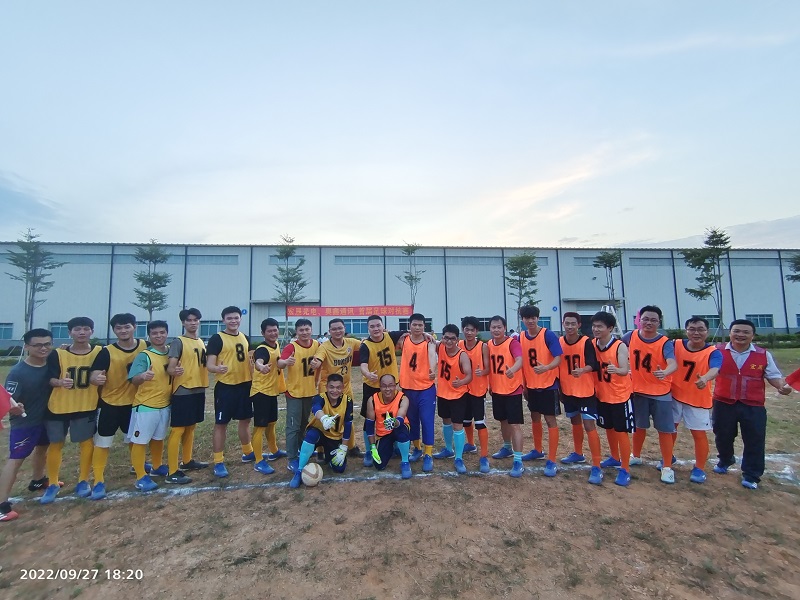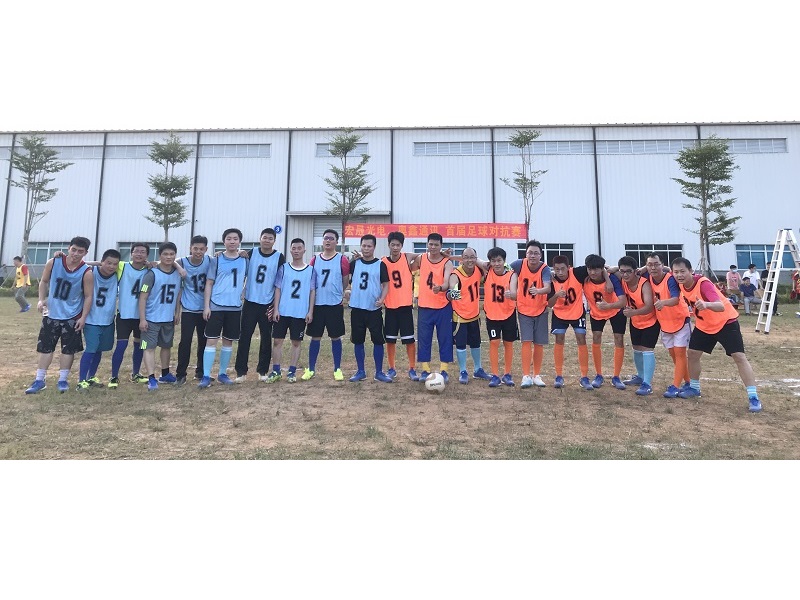 keyword:
The company held the 2022 annual skill competition, the awarding of enterprise craftsmen and the of advanced figures
2021/09/15
Contact information
---
Sales hotline
Procurement Specialist
HR Specialist